Read some of our stories.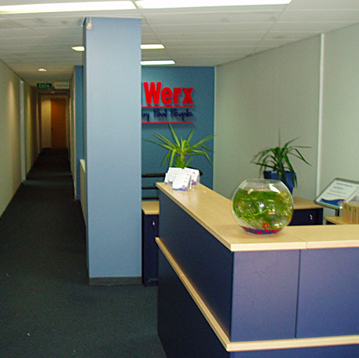 We at Brisbane Realty have been using Vince's Painting for over fifteen years exclusively. Vince's Painting is always prompt in providing quotes, the work is of a very high standard, the prices are reasonable, and they are a pleasure to deal with.
I would have no hesitation whatsoever in recommending them to anyone.
Yours faithfully,
Judy Raine
Snr Property Manager Brisbane Realty
I would like to thank you and your team at Vince's Painting for a job well done in repainting our national support offices. We are really happy with the outcome and appreciated the team's professionalism, including flexibility in fitting in with our schedule, prompt completion, cleanliness, assistance with colour choices and competitive pricing.
Additionally, the expert advice given to recommend using non-toxic paints was fantastic. This allowed us to continue working in our air-conditioned offices during the repaint and avoided having to close the office or paint fumes affecting our staff.
We contacted Vince's Painting due to a referral from a member of staff and are more than happy to use them again for our future requirements and highly recommend them to others.
Thanks again,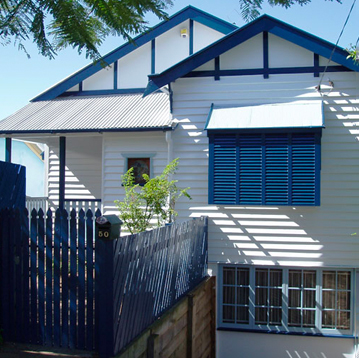 This is the third time we have requested your painting services: ((first time) exterior painting (of the house), (second time) extensive fence painting and now the (third time) interior painting of the house).
I would like to take this opportunity to thank those extremely hard working painters on your team for their effort and dedication on transforming the walls and ceilings of the interior of my home (as well as your own contribution).
The workmanship excelled in my view and the painters who worked diligently and conscientiously were extremely courteous at all times.
The professionalism of the re-painting is excellent and I would not hesitate to recommend Vince's Painting for interior, exterior or other painting jobs around the home.
I am so pleased that my husband and I made the choice to use Vince's Painting.
Yours sincerely,
Mrs Lilian Gilmour
THE GAP QLD 4061.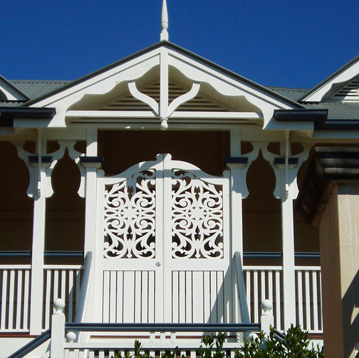 Thank you for your prompt and exceptionally precise work. Your boys were courteous, efficient and cleaned up after themselves.
I have no doubt I will recommend you in the future!
Juliarna Potiphar
THE GAP QLD 4061.